Dear,
Last week Arizona conservative party leaders called on Chairman Wendy Rogers to begin an immediate investigation of the information presented at the explosive Senate Elections and House Municipal Oversight & Elections Joint Meeting held on February 23rd, 2023.
The most alarming testimony came from a professional racketeering investigation conducted by an Arizona Law Firm.
Christine Reagan, Act for America's National Grassroots Director, recently appeared on Everything Home discussing the hearing.
Arizona and the nation deserve the truth!
Act for America has again joined forces with our Arizona grassroots network, calling on our lawmakers to exhaust all resources to determine what our real election security vulnerabilities are and seek immediate remedy, following where the evidence leads, regardless of how politically painful that prospect may be. We need courageous, bold leadership dedicated to establishing the most secure election system possible.
The results of this investigation could prove to be the blueprint for preventing election fraud in every state!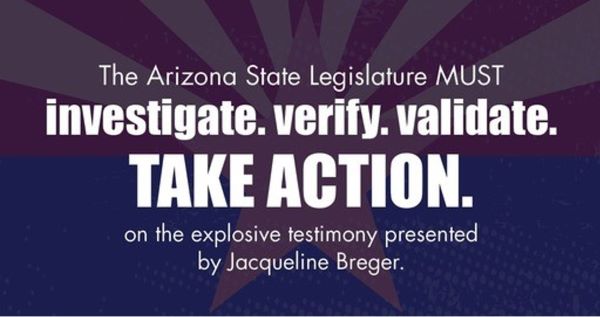 The reality is that allegations have been made public and cannot be ignored. If these allegations are proven true, they must be acted upon, and if proven false, need to be made very public to clear the names and reputations of these individuals. This is true oversight! 
This public hearing revealed serious election security vulnerabilities including the most alarming possibility that our tabulators and cast vote records may have been accessed remotely, resulting in the possible change of outcome of our elections, despite election officials promising our voting systems are not connected to the internet. Allegations also include the trafficking of tens of thousands of fraudulent ballots with large amounts of cash to the Runbeck center.
Also revealed in this hearing is the allegation that Cartel's may be engaged in tampering with our elections including tampering with our electronic voting system, trafficking of fraudulent ballots, and the possible bribery and extortion of elected officials and administrators.
Forensic experts also testified to the discovery of large numbers of fraudulent ballots, cybersecurity risks, voting machine security, internet accessibility, possible remote access threats, and much more. Two experts affirmed that any computer technology that is plugged into a power source can be accessed and hacked remotely.
Millions of Arizonans and citizens nationwide have now viewed this public hearing and are waiting for answers and action from Arizona's representatives. This is not an issue that can be swept under the rug.
Leftwing media is working at a fever pitch to discredit and intimidate the Senate Committee that conducted this hearing from acting upon the testimonials provided, pressuring these Senators to walk back the testimonials and renounce the speakers and Senators that invited them. 
We applaud the Arizona Senate Committee for holding this important hearing and support their continued efforts to secure our elections!
Join the Movement to Ban All Voting Machines!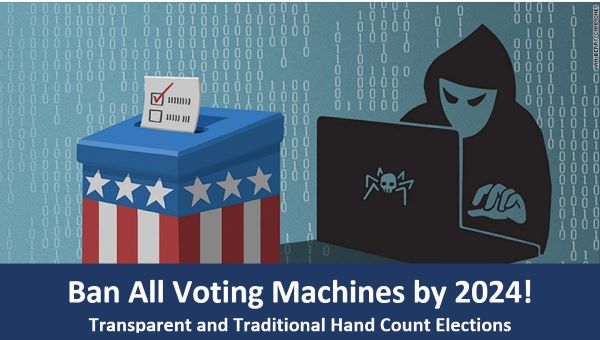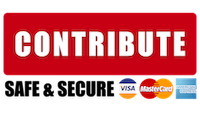 ACT for America Education, a 501(c)(3) organization.
All donations are tax-deductible.
869 Lynnhaven Pkwy, 113 #411
Virginia Beach, VA 23452 USA